//Welcome
Peace and Blessings!
Thank you for visiting, I am Co. Meadows, an Anointed and Gifted Spiritual and Holistic Advisor-Healer and Motivational Life-coach. I am here to help you manifest the amazing journey to divine blessings that are designed for your life. With full understanding of my divine purpose, I present services to assist people in bringing changes in holistic beauty, healing and spiritual benefits.
I am a descendent from a long line of gifted holistic and spiritual workers dated back as we know, to the early 1800's; in West African, West Indie and Native American traditions. Here you will be blessed with many products, remedies and services that I will provided; through my brand of spiritual, inspirational, and motivational products, Co. Meadows Conjure. With a play on my ancestor's ability to "Make Something out of ANYTHING," or "Bringing change to Life Matters," they'd fix any condition that life may present, for example, "When life serves you lemons, you make lemonade!"
We are a family of healers, being used as a divine vessel to assist our communities. I pay Homage to the WORK my family and ancestors provided their communities, as holistic and spiritual workers. I carry on their legacy, traditions and practices through my products, remedies and advice to motivate, teach, and inspire you to manifest the life of prosperity that you ARE designed to live!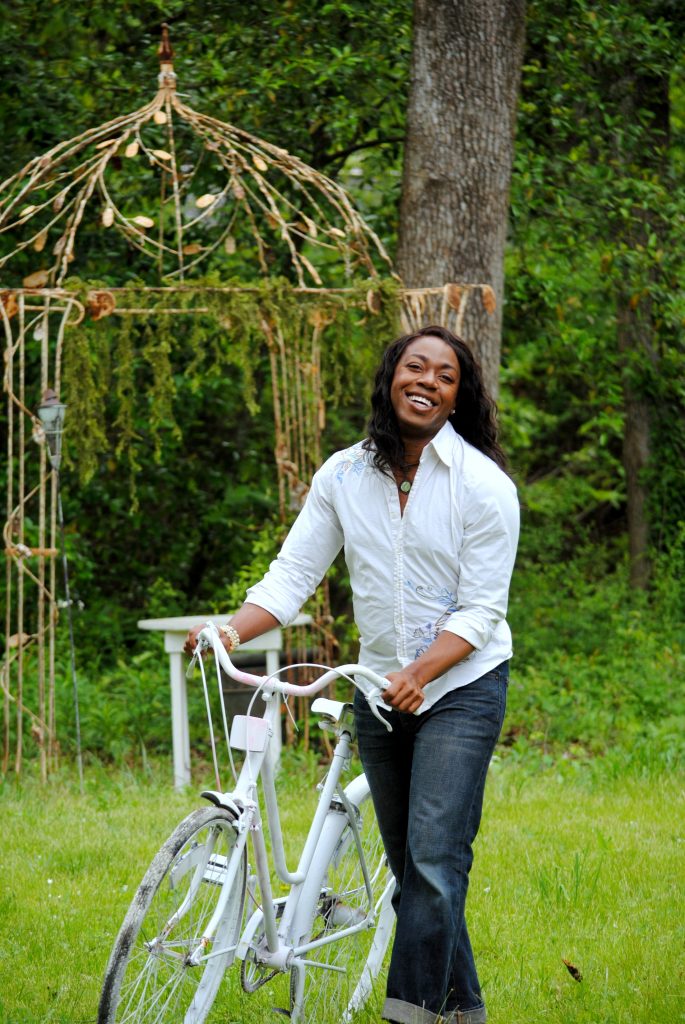 Shaving Salves
Posted By: Co Meadows